A Whole-Of-Nation Approach to High-Speed Internet
States and territories across the nation have Signed On to the Internet For All Initiative and committed to connecting their communities to reliable high-speed Internet for less through the Broadband Equity Access and Deployment and State Digital Equity Planning Grant Programs. These programs will provide more than $48 billion for infrastructure deployment, skills training and access to technologies essential for Americans to connect with their communities, their democracy, and one another.
Click below to learn more about your state's participation in the Internet For All programs.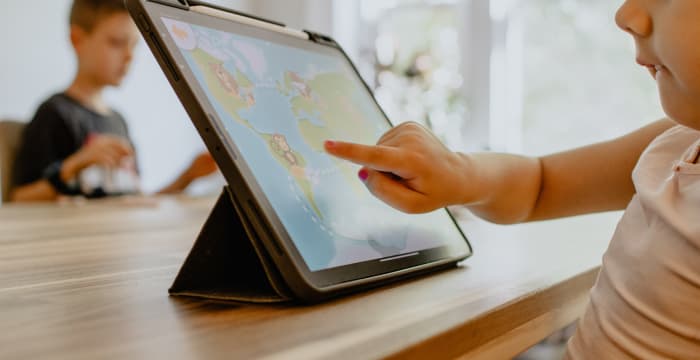 Improving education
A world's worth of information rests at our fingertips. With high-speed Internet, everyone can get access to the education and training that they deserve.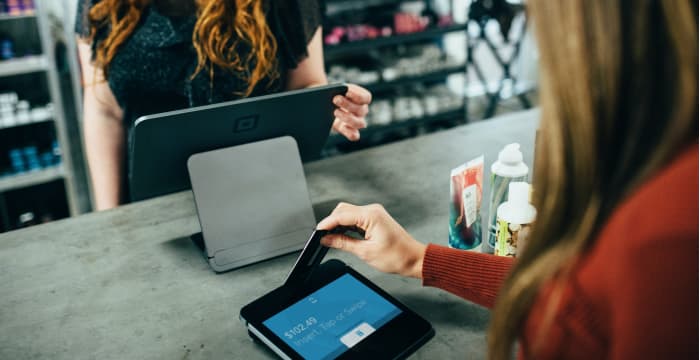 Powering the economy
High-speed Internet lets us buy and sell goods globally, work from anywhere, and compete everywhere.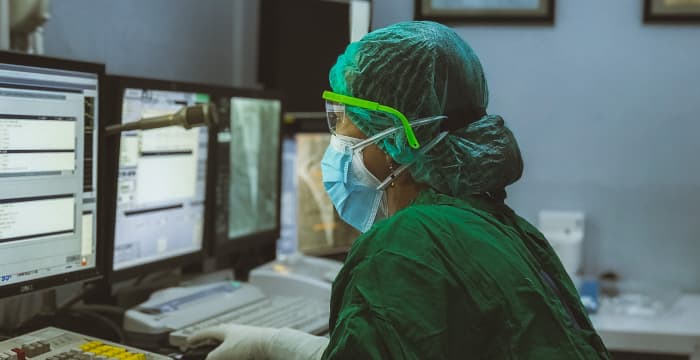 Strengthening health
With a strong Internet connection, patients can get the health care they need, from anywhere and at any time.