Overview
---
Too many communities lack access to high-speed Internet. Many more can't afford it or don't know how to use it. The divide between those who have Internet access and those who don't is stark. To create an equitable economy, we all need access to reliable and affordable high-speed Internet.
The Digital Equity Act provides $2.75 billion to establish three grant programs that promote digital equity and inclusion. They aim to ensure that all people and communities have the skills, technology, and capacity needed to reap the full benefits of our digital economy. 
State Digital Equity Planning Grant Program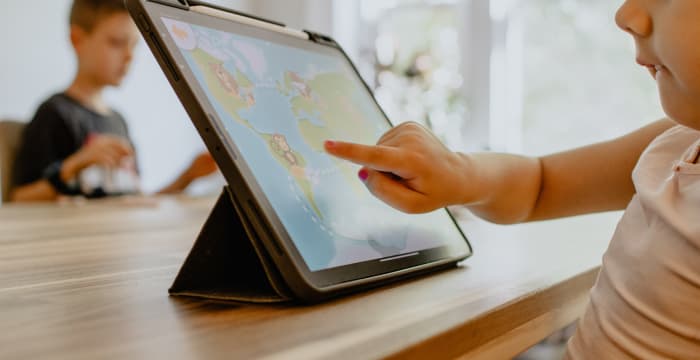 The State Digital Equity Planning Grant Program is $60M formula grant program for states, territories and tribal governments to develop digital equity plans.
Submit a Comment to the RFC
NTIA has recently launched a request for comments on two Bipartisan Infrastructure Law grant programs to be administered by NTIA:
the $1.44 billion State Digital Equity Capacity Grant Program and
the $1.25 billion Digital Equity Competitive Grant Program.
These comments will inform how NTIA designs a program that works to achieve this national and community driven opportunity for change. 
Comment period ends May 1, 2023, 5:00 PM EST. 
Need more information for how to submit a comment? 
NTIA has created a guide to support you as you engage with the Request for Comments. This guide provides details for: 
How to submit a comment
Tips for how to write an effective comment, and
Listening session questions
Click below to download this resource